We provide personal eye exams for adults and children.
Dr. Copeland strongly believes in the importance of preventive eye care. A comprehensive eye exam is essential for maintain good vision and ocular health.  A comprehensive eye exam usually involves a vision check, glasses update, ocular health evaluation, and dilation.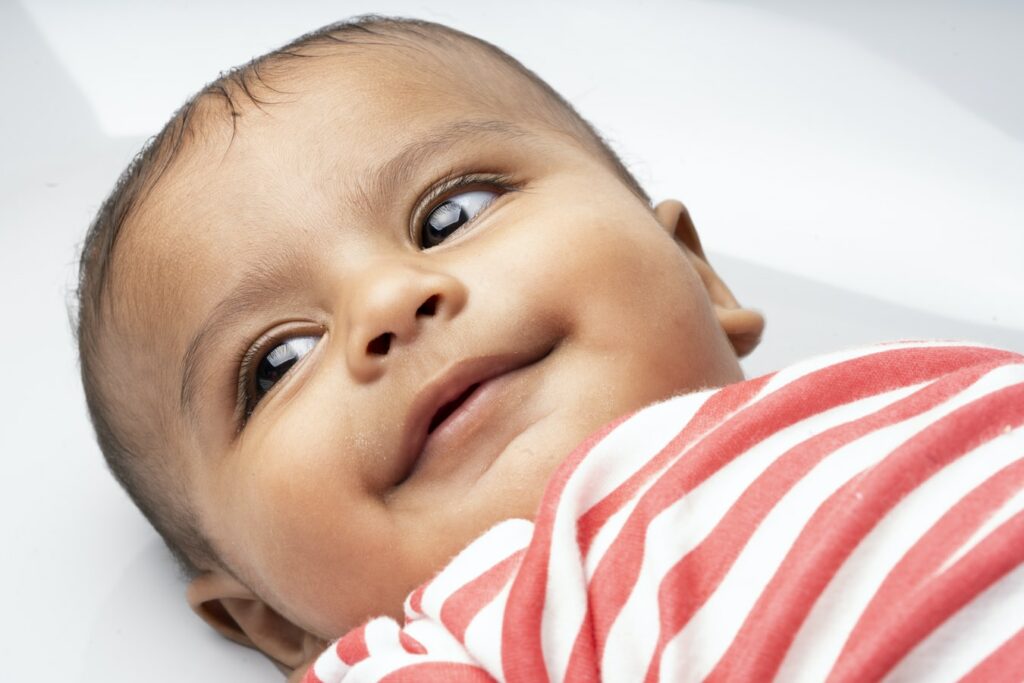 InfantSEE is a national program where enrolled eye doctors provide eye exams to infants before their first birthday at no charge. The public health program is managed by American Optometric Foundation. Dr. Copeland is a provider for InfantSEE.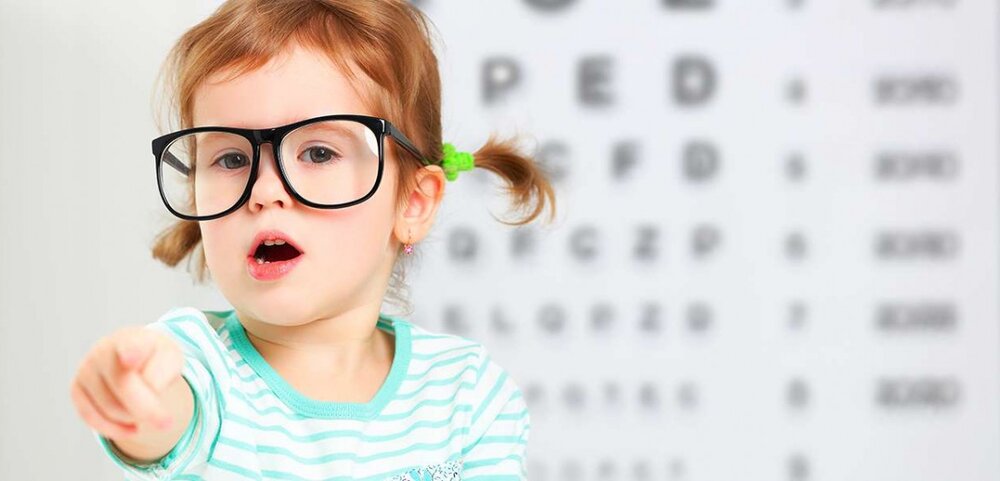 Vision is key to learning.  Most children are not good at knowing whether they are seeing well.  As children grow, their eyes grow and change too. A yearly pediatric eye exam makes sure their eyes are healthy and working their best.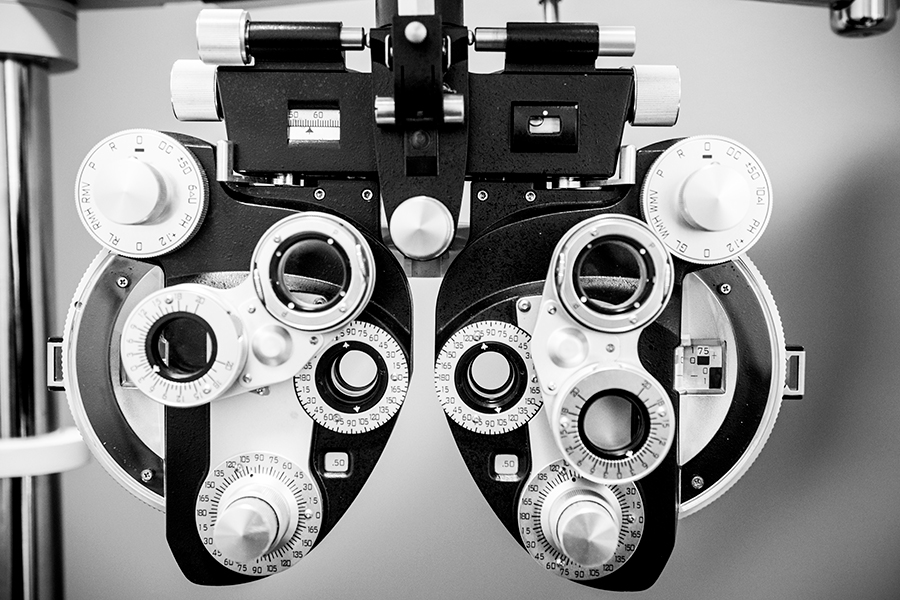 Diabetes can negatively affect many body systems, including the eye. Diabetes can lead to blindness if left uncontrolled. An annual diabetic eye exam allows Dr. Copeland to have a direct view of your blood vessels making sure they are staying health and your diabetes is controlled.