We offer a variety of specialized eye care services for adults and children.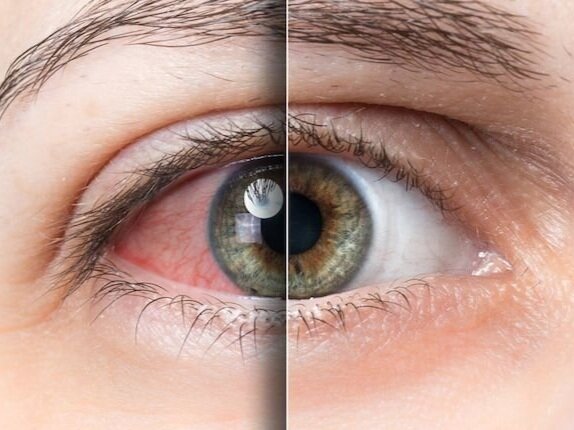 Dr. Copeland is dedicated to making sure that your eyes are feeling and seeing their best. Unfortunately, many people feel they just have to deal with issues that we can work to correct. If you have dry eyes, this eye care clinic may be right for you. If you have MGD, the new TearCare® dry eye treatment system, could be the ideal treatment option for you.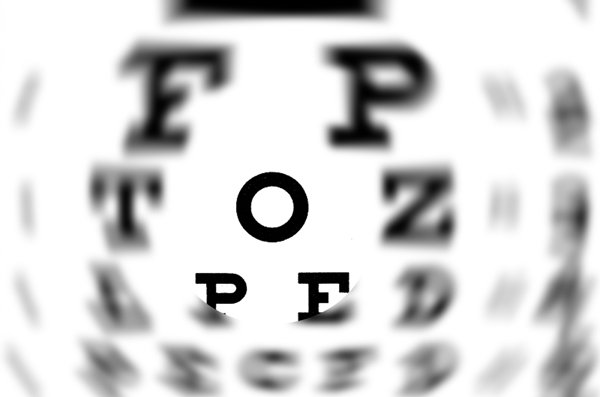 Anyone with permanent reduced vision is visually impaired, and can have a wide range of problems. Losing your sight should not equal losing your independence. Our low vision services can help improve your quality of life.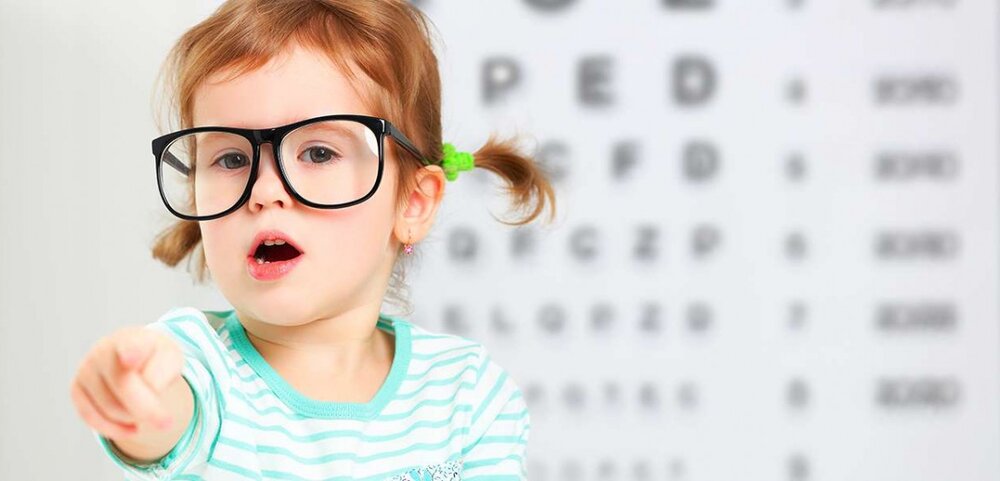 Myopia (nearsightedness) has reached epidemic proportions. Aside from causing blurred vision, myopia can lead to serious vision problems later in life. It can also make everyday tasks like driving, more dangerous for yourself and others. Myopia management is critical for many of our eye care patients.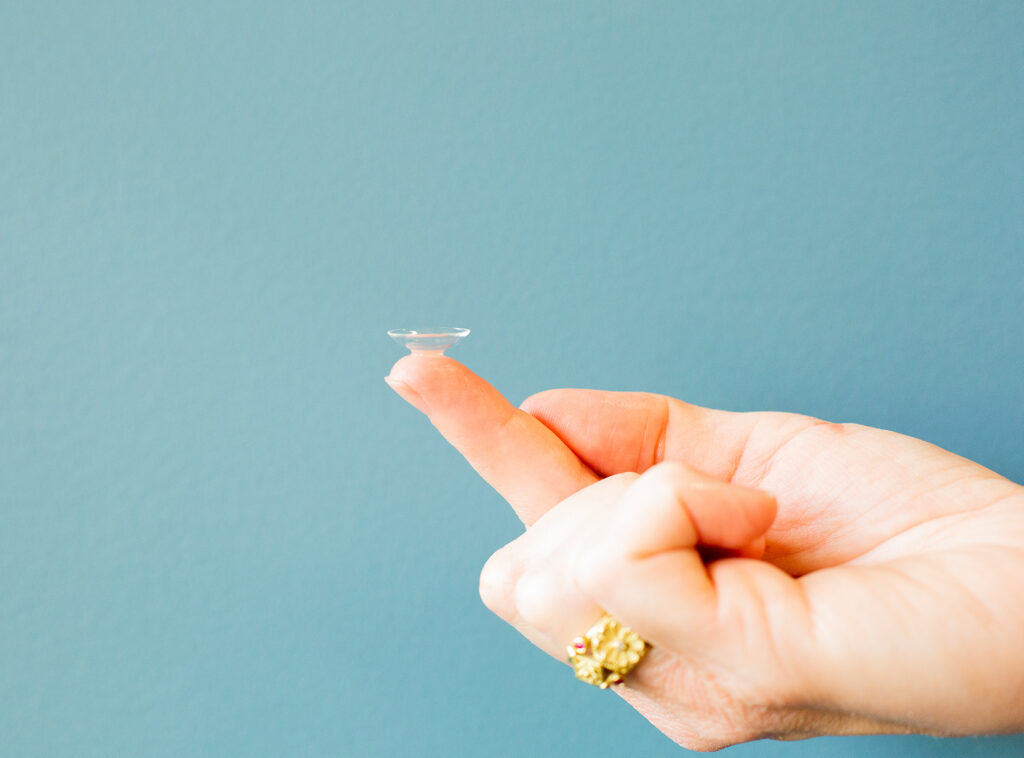 Not everyone can wear a standard soft disposable lens. We're here to help those who require a specialty contact lens and would like an option other than eyeglasses.
Questions about our specialty services? Contact us!
If you have any questions about any of these specialties, do not hesitate to contact your optometrist by filling out and submitting the contact form below. A member of our staff will get back with you as soon as possible. If you have an immediate need, please call us at (269) 870-7334 during normal business hours. You can also schedule your appointment by clicking here. We look forward to speaking with you and helping you with all of your eye care needs.