We offer specialized eye care services for adults and children.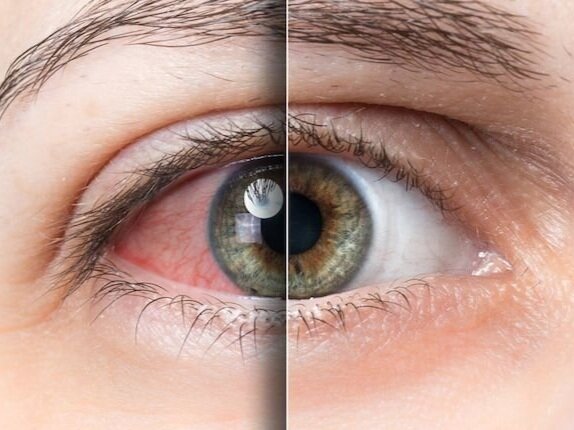 Dr. Copeland wants to make sure your eyes are feeling and seeing their best.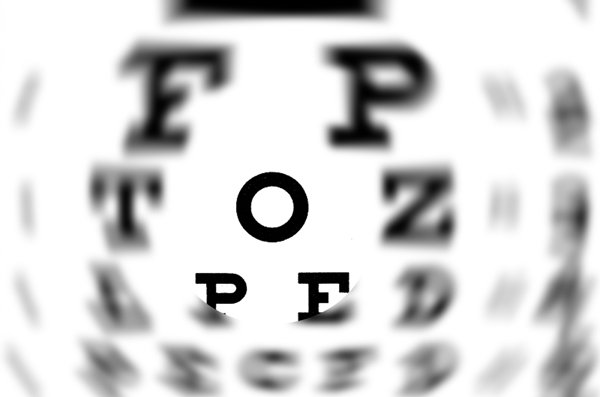 Anyone with permanent reduced vision is visually impaired, and can have a wide range of problems. Losing your sight should not equal losing your independence.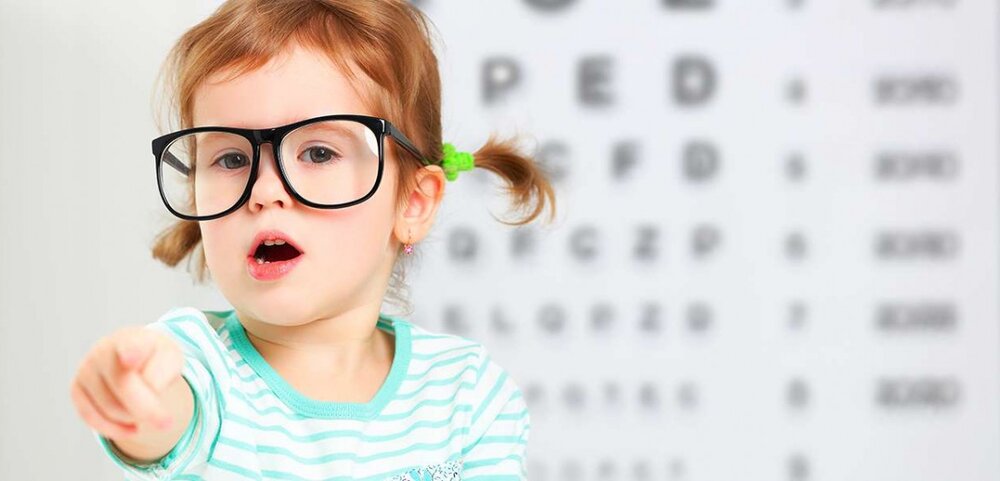 Myopia (nearsightedness) has reached epidemic proportions.
Aside from causing blurred vision, myopia can lead to serious vision problems later in life.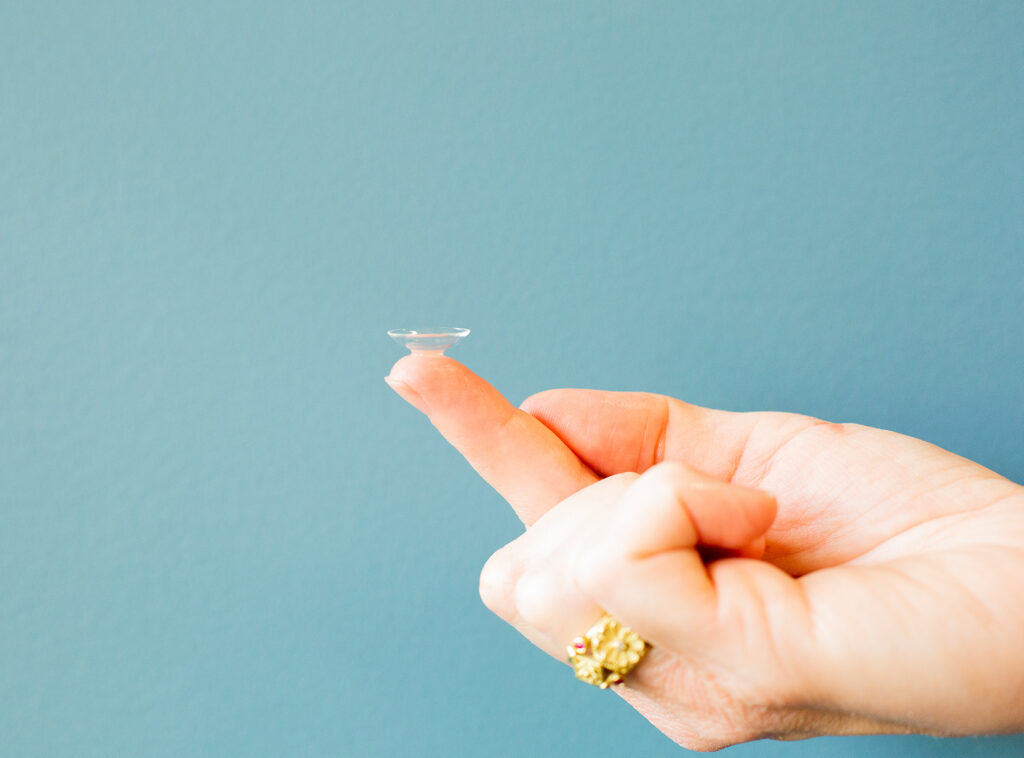 Not everyone can wear a standard soft disposable lens.We're here to help those who require a specialty contact lens.