Our hand-picked eyewear, from our range of glasses brands, allows our patients to express their individual style.
These unique collections are made up of both independent, small business companies and designer brands you know and love.  We use the newest ophthalmic lens technologies to provide the best visual experience.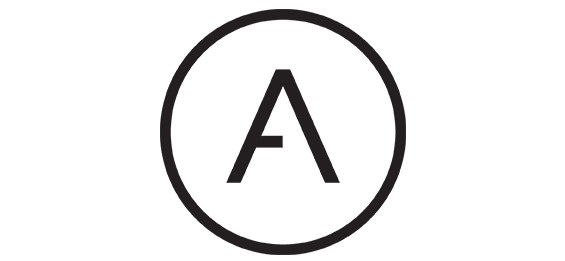 Article One is an independent eyewear company based in Flint, Michigan. Article One producses handcrafted eyewear in Italy with complete brand transparency and a spotlight on the hands that craft their frames. Article One is a proponent of supporting independent optical, giving back to the community, and thoughtful design. Article One was founded to raise awareness and funding for Vitamin A deficiency in developing nations.  Article One donates $2 to the Helen Keller International's vitamin A supplementation for each frame purchase. 

Orgreen Optics is known for its high-end materials, signature style, and innovative color combinations.  Founded in Copehagen in 1997 this global brand believes in a quality as a foundation for good design.  Orgreen is an artisanal frame line developing their own unique colors and using the most innovative frame technology to create its high quality titanium, acetate, and combination frames.  Orgreen Optics is characterized by its love of detail, precision, and longevity.  Frames are handcrafted to last forever!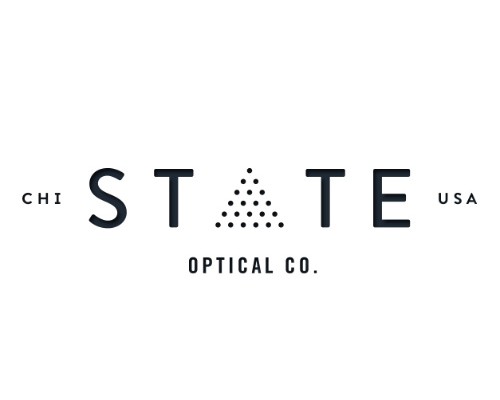 STATE Optical Co. is a first-of-its-kind brand of luxury eyewear built from the ground up in Chicago. STATE Optical Co. is the only eyewear brand designed and manufactured exclusively in America. Their frames are meticulously handcrafted to be a genuine expression of one's personal style and distinct personality.  STATE Optical Co.'s passion lies in creating frames deserving of the individuals who wear them.  Individuals who appreciate that how your frame is made is as important as how it looks.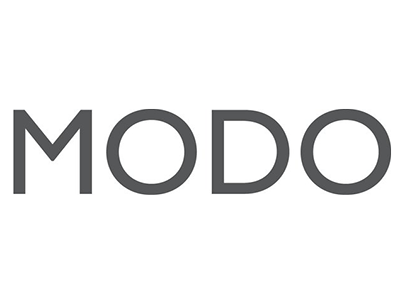 MODO was born in 1990 in Soho, New York, under the entrepreneurial spirit of its founder, Alessandro Lanaro. Since its beginning, MODO has evolved into a company that designs, manufactures, and distributes a successful portfolio of house, designer, and contemporary lifestyle brands – all under the common denominator of design and innovation. MODO created the BUY A FRAME – HELP A CHILD SEE program to provide early detection and intervention services for visual problems in needy children.  MODO donates to this cause with each frame purchase.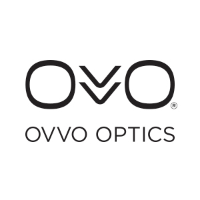 OVVO Optics history goes back to Europe of the Cold War era. A group of scientists who were working on developing a material for spacecraft and military use, fused surgical steel and titanium, achieving an exceptionally light, durable and flexible material that is also hypoallergenic. Inspired by its remarkable qualities, in 1980 the engineers of the company started using this unique composite to make frames for glasses. They are handmade, but manufactured with outstanding precision, mastered by over 30 years of experience. Entirely produced in Germany and Poland, OVVO frames bring exquisite European style and unmatched quality.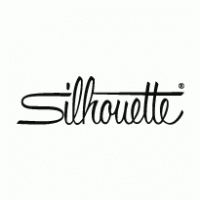 Silhouette has been making eyewear in Austria since 1964. Silhouette revolutionized the world of eyewear with the world's lightest glasses.  Ensuring that when it comes to comfort, Silhouette eyewear is second to none. Extremely high standards of workmanship and the use of the latest materials and production techniques enable Silhouette to create new and innovative products. From the very outset, Silhouette has always pursued a vision that still holds true today: Creating the most beautiful eyewear in the world.
Ray-Ban has been instrumental in pushing boundaries in music and the arts, forging the rise of celebrity culture, and creating the power of the rock and movie stars to influence fashion over its eighty years in the eyewear industry. From James Dean to Audrey Hepburn to Michael Jackson, Ray-Ban has proven essential for individuals who don't want to be seen – but definitely want to be noticed. Ray-Ban has left an indelible mark on culture history.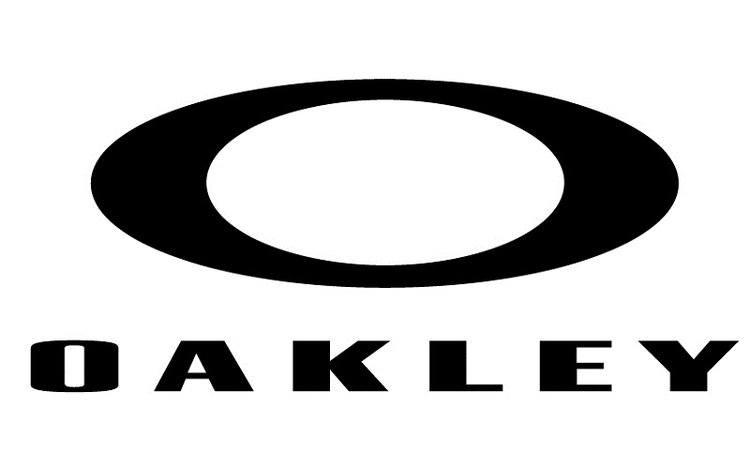 Oakley is one of the leading product design and sport performance brands on earth.  World-class athletes depend on Oakley products to compete at the highest level possible. The holder of more than 800 patents, Oakley is also known for its lens technologies, including High Definition Optics®. Oakley has an extensive eyewear collection that appeals to sports performance, active and lifestyle individuals.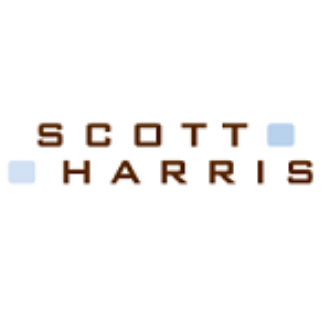 On the cutting edge of fashion, Scott Harris has the hottest looks before they hit the masses.  Whatever your style may be, the Scott Harris collection has endless possibilities to make your own statement. From casual to professional, playful to dramatic, edgy or refined, there is a Scott Harris frame that is a perfect reflection of you.  Made from the highest quality materials and craftsmanship, Scott Harris frames may end up being one of the longest lasting eyewear you'll ever have.
Prada represents the best of Italian culture and tradition. Prada is one of the most innovative, prestigious, and widely recognized brands in the fashion and luxury goods industries.  Prada pays strong attention to details and new trends. The Prada eyewear collection reflects this approach with unmistakable style, refined elegance, and high quality.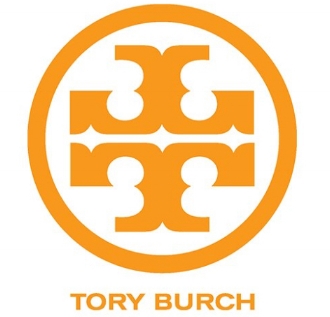 Tory Burch is an American luxury lifestyle brand that embodies the unique sense of style of its chairman, CEO, and designer, Tory Burch. Tory Burch is known for her bohemian preppy aesthetic.  Her bold use of color, graphic prints, and eclectic detailing are all brand signatures found in the Tory Burch eyewear collection.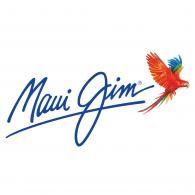 Maui Jim is an American brand born in 1980 on the beaches of Hawaii. Inspired by the beauty and culture of Maui, Maui Jim's mission is to spread aloha through vivid color, clarity, and detail. Maui Jim created the revolutionary PolarizedPlus2® lens to combat intsense glare and harmful UV while bringing the brilliant colors of the island to life. Maui Jim eyewear collection includes both sunglasses and everyday frames.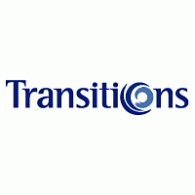 When Transitions® lenses are exposed to UV light, trillions of photochromic molecules in the lens begin to change structure.  This reaction is what causes the lenses to darken.  Transitions brand exclusive patented formulas are integrated into the surface of the lens.  These molecules constantly smoothly recalibrate so the optimal amount of light reaches your eyes whether you're in bright sunlight, under cloud cover or indoors.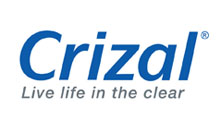 Crizal No-Glare lenses give you the clearest vision possible. Industry-leading and patented technologies ensure that Crizal lenses meet your standards and help provide you with superior protection against glare, scratches, smudges, and UV light for the sharpest sight.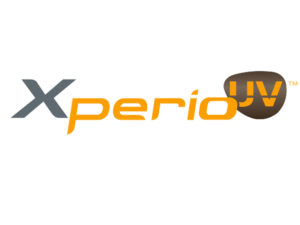 Xperio UV™ polarized prescription sun lenses help you see more no matter what you're doing outside.  The lenses provide excellent clarity of vision all while protecting your eyes with a superior quality lens. Available in a variety of color options, Xperio UV polarized sun lenses provide maximum UV protection, easy cleanability, and exceptional scratch resistance for the best vision under the sun.