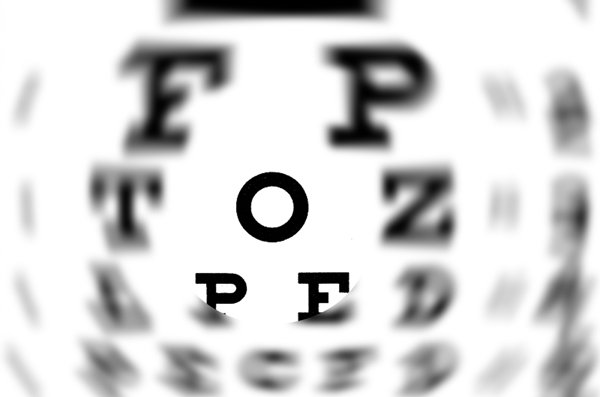 Anyone with permanent reduced vision is visually impaired, and can have a wide range of problems that require low vision services.
Contact us to learn more about our low vision rehabilitation services!
LOW VISION REHABILITATION SERVICES
A low vision evaluation focuses on how the patient is functioning with his current level of sight. This evaluation complements the care the patient is already receiving from his eye specialist who is managing the patient's sight reducing condition.
WHO SHOULD RECEIVE A LOW VISION EXAM?
Any patient both young and old struggling with daily tasks because of vision is a good candidate for our low vision services.  Complaints may include:
Struggling to read

Trouble watching TV

Blind spots in field of view

Double vision

Light sensitivity indoors & outdoors
WHAT DOES A LOW VISION EXAM INVOLVE?
Low vision rehabilitation exam is patient specific. The evaluation may include:
Visual Field Evaluation

Glare Management

Device Selection and Use

Hand Held & Electronic Magnifiers

Technology Modifications Discussion & Demonstration

Bioptic Telescope Fit for Driving

Discussion of Community Services Available for the Visually Impaired
WHY HAVE A LOW VISION EXAM?
A low vision evaluation should be a positive patient experience. Benefits may include:   
Maintain Independence

Perform Activities of Daily Living with Confidence

Improved Attitude Towards Vision Loss

Better Understand of Devices & Services Available for the Visually Impaired

Increased Knowledge of Sight Reducing Eye Condition
IS A REFERRAL NEEDED FOR A LOW VISION EXAM?
No, a doctor referral is not needed for a low vision evaluation. If you or someone you know is struggling because of vision, you can schedule your own appointment. If you feel more comfortable discussing this with your doctor first, the doctor can send a referral.